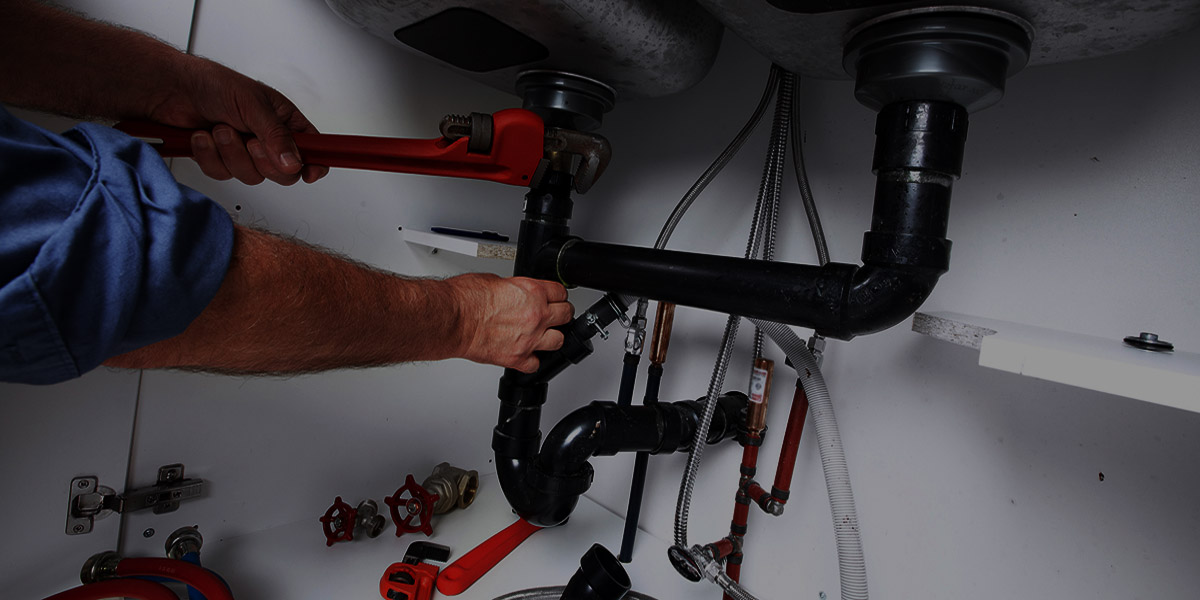 Plumbing Services
We offer plumbing services for Renovations &
New construction.
Call Now
Whatsapp Now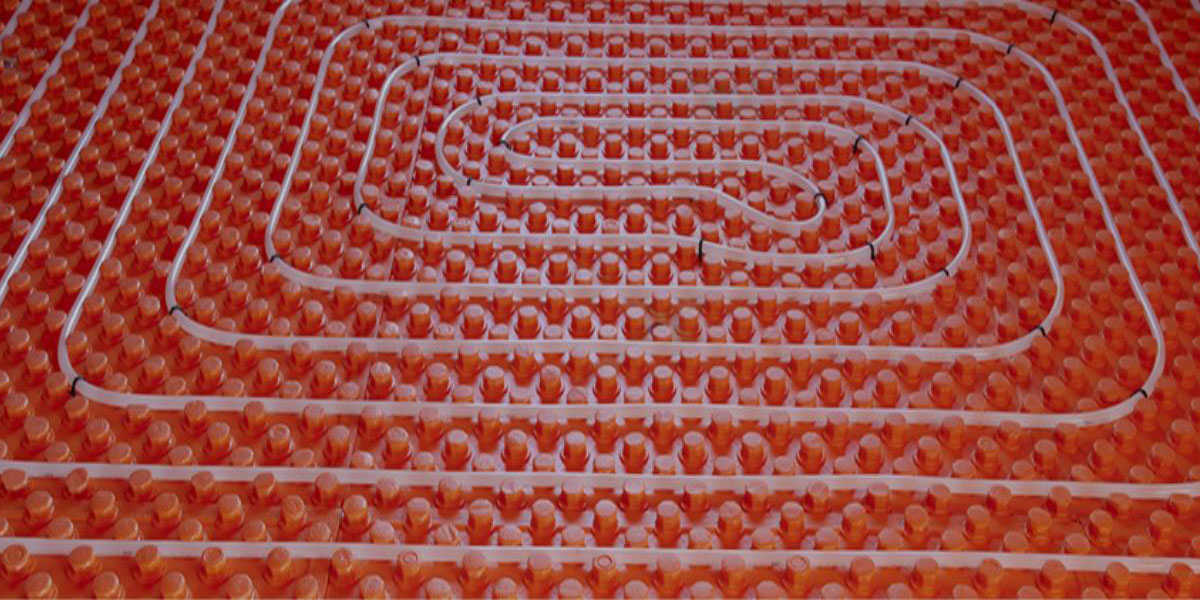 Heating Services
we provide under slab radiant heating &
base board heating
Know More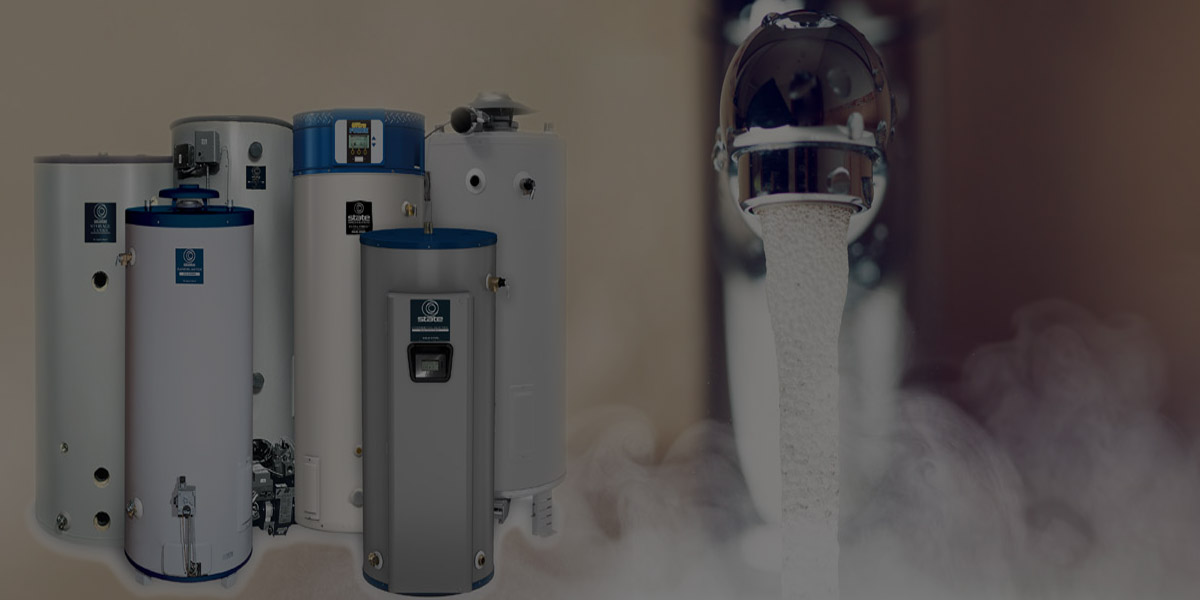 Water Heaters
We provide installation services for
Hot water heaters.
Explore More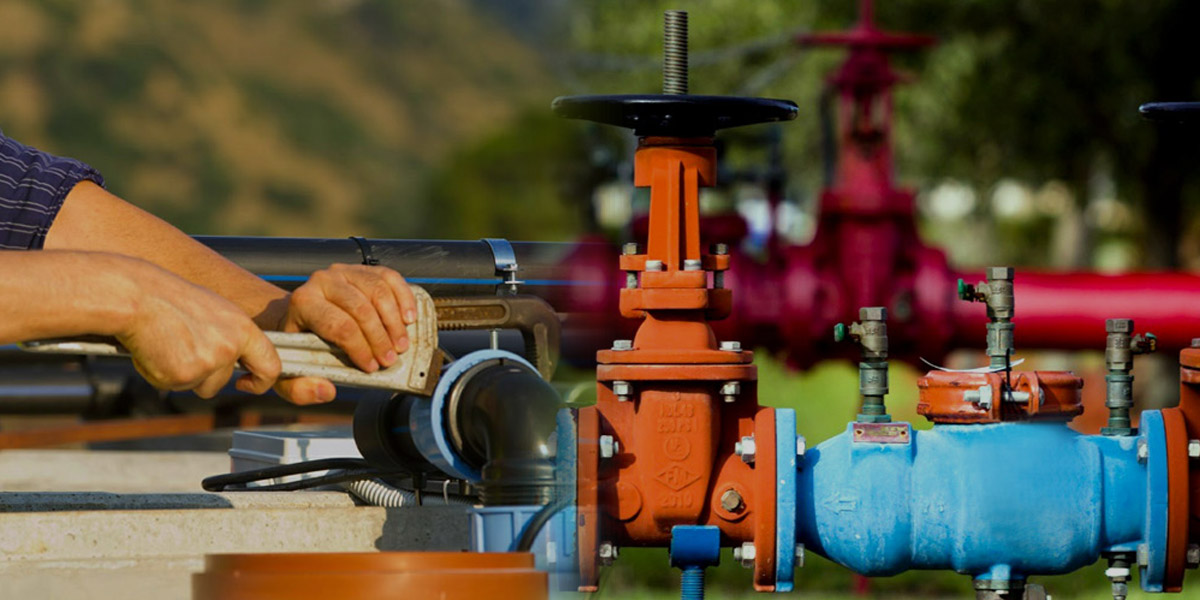 Backflow Device Test
We provide backflow device test services.
Get Started
Welcome to
AQUIFER MECHANICAL LTD
Aquifer Mechanical Ltd. has provided high quality plumbing, heating, Backflow device test, HRV, Ventilation services for residential & commercial clients in Vancouver, BC and the Lower Mainland. We offer maintenance, repairs and installation while upholding the highest standards in customer care. We specialize in new construction houses.
We respond, diagnose and repair problems quickly. Contact us today for a FREE estimate.
Cost Effective
Plumbing Services
We offer a full range of emergency plumbing services to address any issue you may be facing. We are just one call away.
Radiant
Heating Systems
Radiant heating systems supply heat directly to the floor or to panels in the wall or ceiling of a house.
Reliable & Professional
HRV Systems & Services
We are among the leading companies when it comes to HRV installation, repair & maintenance services in BC, Canada.
WHY AQUIFER MECHANICAL?
We are among top Trusted Professionals for your all Air Conditioning, Heating and Plumbing Needs.
What our clients says
Opinions & Reviews
Here is some testimonials from our happy customers, it shows what relationships that we have with our clients..
"The whole team of aquifer mechanical were exceptional. Seamlessly and efficiently installed our new HRV system, they did such a fantastic job. Thank you so very much.

"
"Aquifer Mechanical team is perfectly professional, well trained, and extremely focused! They did an outstanding and extremely thorough job in getting my AC unit ready for the summer. I really appreciate the effort. Thanks again!

"
"The technicians that came from Aquifer Mechanical, were polite and fully trained. They did what needed to be done and completed the job ontime. I would recommend Aquifer Mechanical to friends and family.

"
"Whenever I called Aquifer Team for some plumbing work, They did a great job, fixed the problem, explained it carefully, and I would like to refer Aquifer for all plumbing needs in home or office.

"