Top-Quality
Plumbing Services
We are committed to meet all of your plumbing needs, with competitive prices and guaranteed service. We use best of plumbing technology and tools to deliver the 100% satisfaction to our customers. We offer maintenance, repairs and installation while upholding the highest standards in customer care.
We specialize in new construction houses.
At Aquifer Mechanical, we offer a full range of top-quality plumbing repair services to address any issue you may be facing. Whether you're currently dealing with a severely clogged drain, you suspect your water heater may be broken, or you'd like to avoid future problems by scheduling a routine maintenance service, our emergency plumbers are prepared to help.
Since plumbing problems occur at any time, many aren't so surprising anymore. Though many are aware of the possibility of plumbing-related emergencies, no one is prepared for the stress it can cause. To ensure you will never face it alone, call for the assistance of a professional plumber.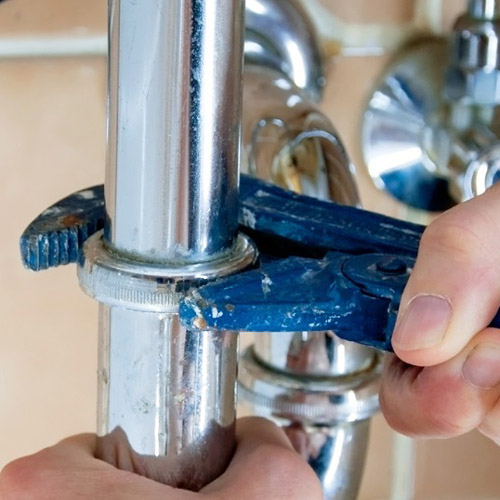 Our Plumbing Services Include
New plumbing system for newly build houses.
Water heater repair and replacement.
Gas & Electric Water Heater Repair.
Sewer line installation & replacement.
Gas Plumbing Services.
Water Supply Services
Water Supply Plumbing Services.
Drainage Services
Aquifer Mechanical Advantages
Emergency plumbing services available 24/7.
Same day service and next day installations at no hidden cost.
Well trained, professional, and uniformed plumbers.
A fully-equipped fleet of vehicles.
100% customer satisfaction guaranteed.
On-time arrivals and dedicated team at work.
Cost effective plumbing services in BC, Canada.
Team of Professionals
Award Winning Expertise